Happy Summer!
I've been super busy writing and helping to pull off my daughter's wedding. The good news is that starting with this past April's release "Bedded By The Billionaire", there will be FIVE Leanne Banks books out within 13 months! Woo-hoo! My next book, BILLIONAIRE'S MARRIAGE BARGAIN, will hit the stands on August 13. I hope you'll watch for it.
I'm also attending Romance Writers of America in San Francisco. If you are coming, please stop by and see me at the Literacy Signing on July 28 at 5:30 pm at the San Francisco Marriott Hotel. The first ten people who say to me, BILLIONAIRE'S MARRIAGE BARGAIN, will win a free Scandalicious t-shirt! Please also come see me during my workshop, "Got Problems? We've got Solutions!" with Rhonda Pollero at 4:30 pm on Thursday. This will be a fun and productive workshop. Plus Rhonda and I will hold drawing for cool prizes for the attendees.
And now, here are a couple pics from my daughter's wedding. These fab photos were shot by
www.mccoolphoto.com
Enjoy!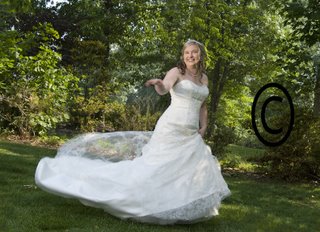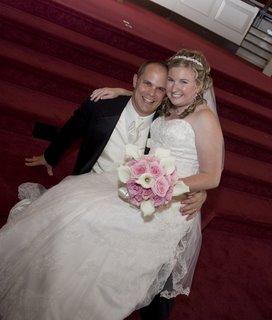 Fondly,
Leanne